Camelot Village Annual Halloween /
GAIN Party

Stroud Park
October 26th
4-6pm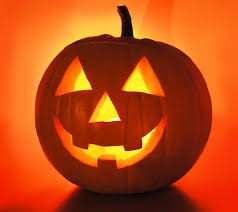 Pumpkin carving for the kids
Children Games
Piñata
Costume parade
Pizza provided by Camelot
Bring a salad or dessert to share
Tempe Police/Fire/Council/Mayor will all drop by
to meet the neighbors.
We have been selected to have the TEMPE FIRE Department LADDER TRUCK to join our party!
They will arrive about 4pm. Meet our local FIRST RESPONDERS and tour the FIRE TRUCK!!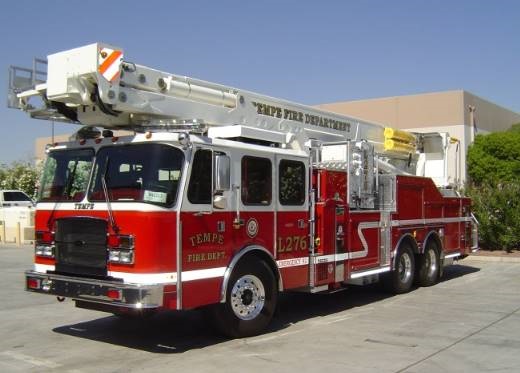 G.A.I.N – Getting Arizona Involved in Neighborhoods.
CVNA takes advantage of the City's support and combines GAIN with a Halloween party for our neighborhood children at Stroud Park.
Getting to know your neighbor is an important step towards preventing crime. Those who know and care about each other are aware of work and travel schedules, and can watch each others homes. Neighbors who enjoy good relationships are more comfortable reporting crime and suspicious activity to the police, and are more likely to work together to keep a great quality of life in their neighborhood.
--------
Bulk and Green Waste Collection
Camelot Village Schedule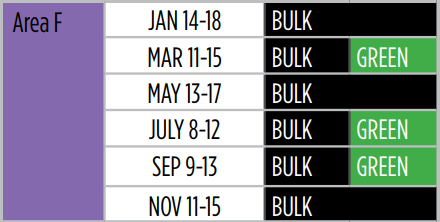 To view the 2019 Mixed Bulk & Green Organics Collection Schedule online and/or to verify what is allowable for each type of collection, visit
here
or call 480-350-4311.
Download guide for quick reference
------
Home Security Tips
Tempe PD and the National Crime Prevention Council provide the following safety tips for residents:
Call Police immediately if you feel threatened. 9-1-1 in emergency. Program the Tempe PD non-emergency line into your phone: 480-350-8311

Do not answer the door if you do not know the person, but do not ignore the knock.

Safety overrides politeness. Just because someone wants access does not mean they get it.

Look out a window if you can do so unobserved. Turn on music or make noise so that potential suspects know there is someone inside.

Don't allow strangers into your home, even if they are hurt or say they need help - keep the door locked and call the police to assist them.

Delivery people should have identification; you can call the company to assure the delivery is legitimate.

Teach kids age-appropriate assertiveness "and how and when to say NO"

All entryways should have sturdy deadbolt locks installed into the door frame.

Install an overhead garage door lock. Don't rely solely on an automatic opener.

A dowel or a pin to secure a glass door should be installed to prevent the door from being shoved aside or lifted off the tracks.

Every window in a home should be equipped with a working lock or securely pinned.

Valuable items, such as television, stereos and computers should be inscribed with an identifying number.

Keep doors, windows and gates secure.

All doors should be locked when at home, and every time you leave the house.

------
Recycling Improvements for Tempe

The city of Tempe recently has added new items to its recycling list. New additions include beer and soda carriers, foil food containers and boxes for bar soap, detergent and cereal. Tempe is working on programs to recycle plastic grocery bags which currently cannot be placed in the recycling bins. A program to recycle rigid plastics such as toys and storage bins is also in the works. For more information on these programs and a complete list of acceptable items to place in the blue bins, visit http://www.tempe.gov/recycling.
If you notice something that just doesn't "look right" in our neighborhood, there's a good chance it's not! Please report any suspicious, non-emergency issue to the Tempe Police Non-Emergency number at 480-350-8311. In the event of an emergency, always call 911.
To check the crime statistics in our neighborhood click here.
Do you leave your garage door open at times? Please be aware that there are persons who will enter your open garage and help themselves to anything they can carry off--including your garage door opener from your vehicle--so please keep those garage doors closed when ever you are not in front of your home.

Are your backyard fences unlocked? Burglaries in our area are frequently due to easy access from unlocked or unsecured gates off of alleys and in times of day when you are not home. Buy a lock or a metal securing latch (available at any hardware store). This applies to your windows, too. Criminals tend to be lazy by nature so any form of deterrence makes your home and belongings less likely of becoming a target.

We want to let you know that you can find out if our neighborhood has sex offenders living in our area. www.azsexoffender.com